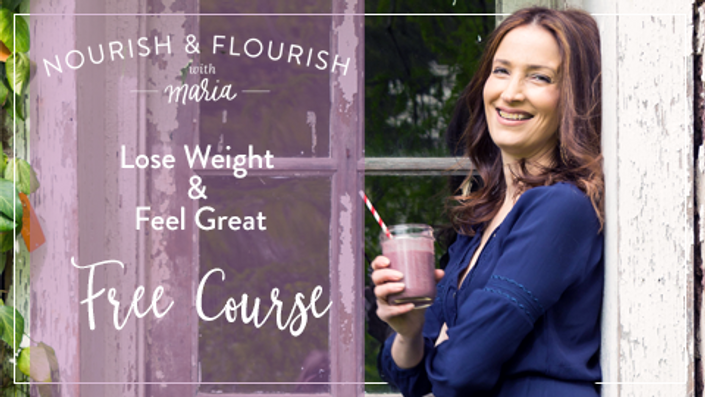 Lose Weight & Feel Great for Women Over 40
A 7 day mini course on balancing your hormones for optimal vitality, health and weight loss
There is a special beauty to being over 40. You're in possession of a certain sense of knowing and you have the wisdom, confidence, perspective and emotional intelligence that you didn't have 10 or 20 years ago. You are free to speak your mind and pursue your path. These are the joys of aging, the special something that is your secret sauce.
Physically, you may have another scenario happening. Maybe you are fatigued, putting up with aches and pains and gaining more weight with each passing year. You tell yourself, or your doctor tells you "its part of getting older".
Well, yes, and NO. It's not normal to be exhausted by mid day and have a non-existent sex drive. Although there are some non-negotiable changes that happen with age, and we can't expect to look the same way in a bathing suit like we did in our 30's, you can and should expect to live an amazing life.
When a woman enters her perimenopausal years, beginning at around age 40 , there are subtle shifts in the body. The diet and fitness routines that worked in our 20's and early 30's just don't deliver the expected results anymore. No matter what you eat or how much you visit the gym, things don't seem to budge. You begin to wonder what has happened to you. Both your libido and your skin are heading south, fast. There must be a better way.
It's your hormones! And hormones are both the problem and the solution…either the highway to health or the pathway to problems.
The key is knowing how to fine tune your hormones as you begin this perimenopausal journey. Certain hormones decline with age and certain hormones increase and it's about having them in balance. Although there are some non-negotiable changes in the body that cannot be avoided,there is much that can be done to ensure that you can enjoy the wisdom of your age and the energy of your youth.
Your Instructor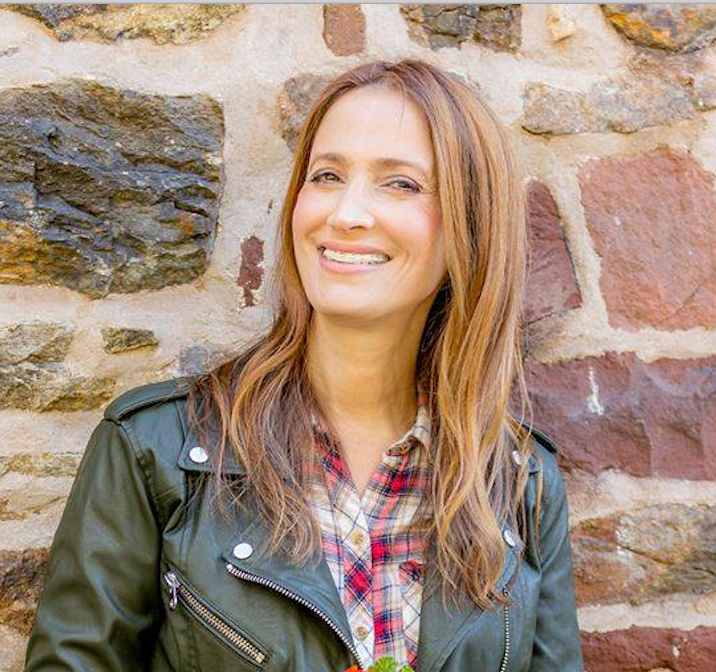 Maria Claps is a certified health coach with advanced training in functional medicine hormone balance for women. She works with women 1:1 and in group programs all over the world in order to help them balance their hormones.
Her training includes:
Graduate of the Institute for Integrative Nutrition

Functional Diagnostic Nutrition Practitioner Certification Program

The Hormone Cure Practitioner Program with Dr. Sara Gottfried

3rd Age Women's Health Certification (UK based )

Nutritious Life Certification with Keri Glassman, RD

Menopause Method Course for Physicians with Dr. Daved Rosensweet

Mentorship with hormone scholar Dr. Lindsey Berkson
Class Curriculum
Welcome to the Course!
Available in days
days after you enroll
Session 1
Available in days
days after you enroll
Session 2
Available in days
days after you enroll